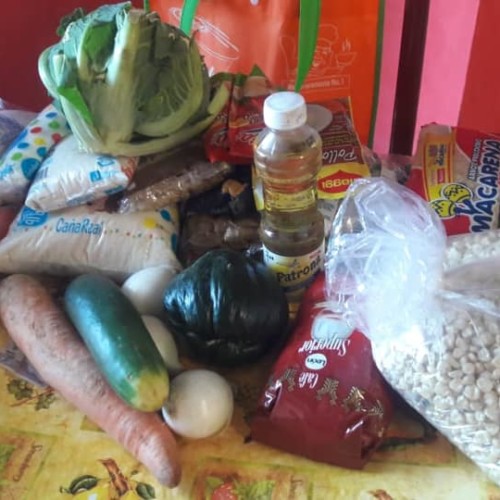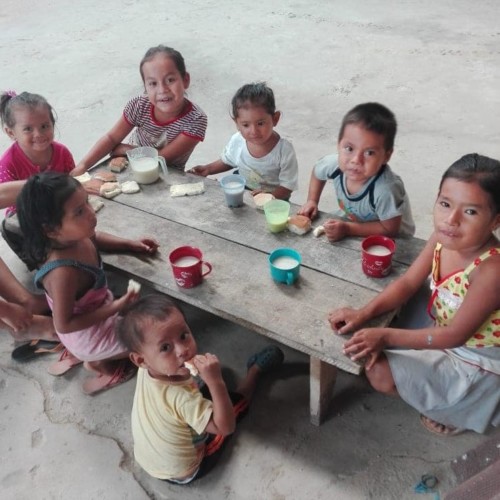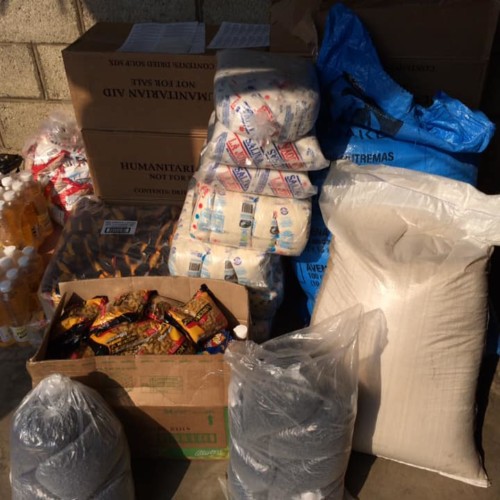 Changing Lives One Meal at a Time
The majority of IMN's ministry partners reside in Guatemala and Peru where the dangers of COVID-19 far surpass viral infection. As a result of the world-wide shutdown of businesses, schools, and churches, starvation is a real and present danger in these areas. On a typical day, most families work tirelessly to put food on the table, and closures as a result of the COVID-19 pandemic have made it impossible for these families to work and provide basic provisions for their families. 
In these unprecedented times, locals are hanging flags outside of their homes to communicate their needs to aid workers and law enforcement. White flags symbolize that families have run out of food and are in danger of starvation. Red flags symbolize that an elderly or an at risk family member is in need of medical care. Black flags symbolize the presence of domestic abuse in the household. These are certainly times when the world needs the Body of Christ to respond in action, and IMN's missionaries and partners are doing just that!
IMN is working to be the church in the world and display the heart of God by providing food for vulnerable families affected by COVID-19. In Guatemala, our missionaries have partnered with Servant's Hearts Ministries and Project for Hope to bring relief to the communities of San Pedro Las Huertas, Magdalena Milpas Altas, Guatemala City, and Sumpongo. Our partner in Peru, Sunshine Kids Club, is currently serving to supply provisions for the communities of Iquitos and Lima, both of which have also been greatly affected by the presence of the COVID-19 virus. These partnerships allow IMN to work more effectively, becoming aware of the specific needs of local families.
IMN's missionaries, through personal contributions and unified efforts with partner ministries, have helped feed over 200 families since the start of the COVID-19 outbreak. We believe that God, in His abundance, desires to bring a fresh outpouring of provision on His children. With your partnership, IMN wants to meet 400 more families with the grace and provision of God during these trying times!
A gift of $26 will provide a 3-week food pack with 15 lbs of beans, 12 lbs of corn, 8 lbs of rice, 5 lbs of oats, 1 bottle of oil, and a Bible for a family in need, nourishing both the body and the soul! 
Please partner your generosity with us to achieve our goal of $10,500 to provide food for 400 families in need by clicking "Donate Now" below. Any gift, large or small, will make a difference in the lives of God's children. Thank you for helping IMN be the hands and feet of Jesus. 
"And if anyone gives even a cup of cold water to one of these little ones because he is My disciple, truly I tell you, he will never lose his reward." – Matthew 10:42
Donate for the COVID-19 Relief Food Project
If you would like your donation to go to a particular area please leave in the comment box below.
COVID-19
$10,144
of
$10,500
raised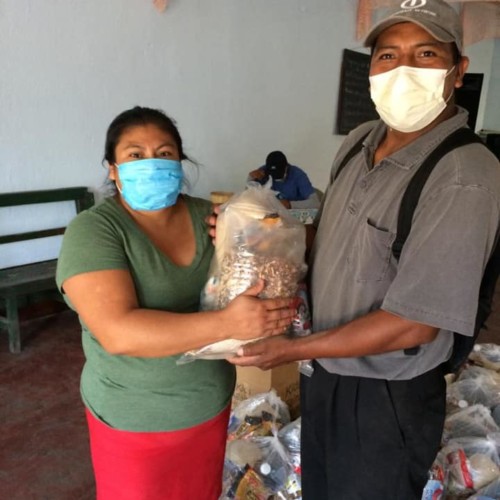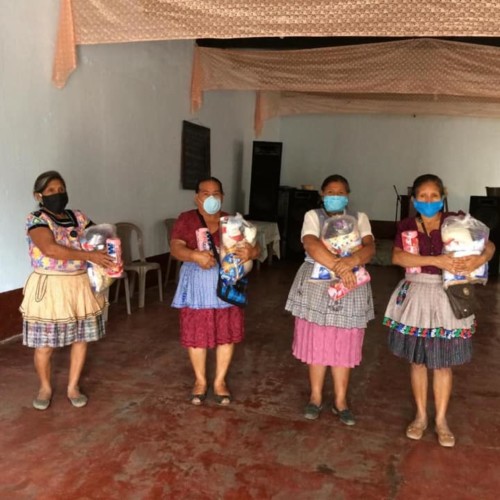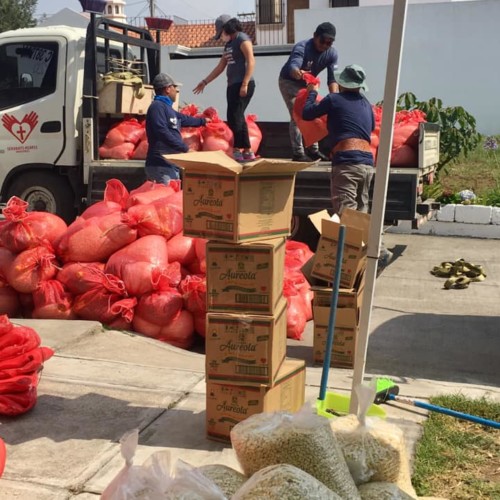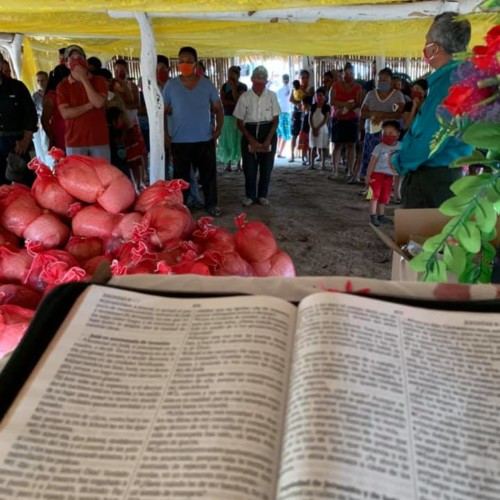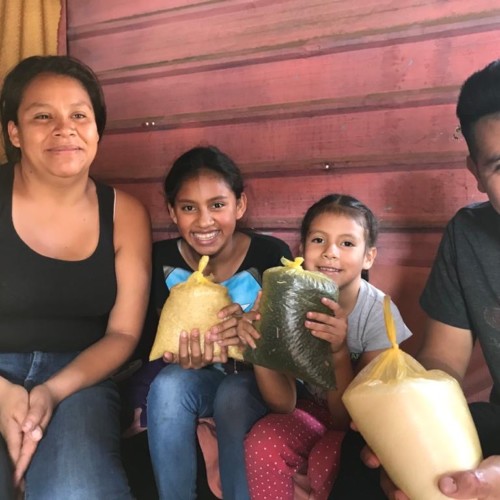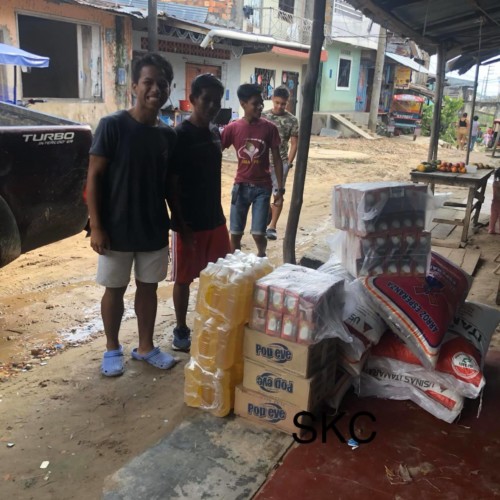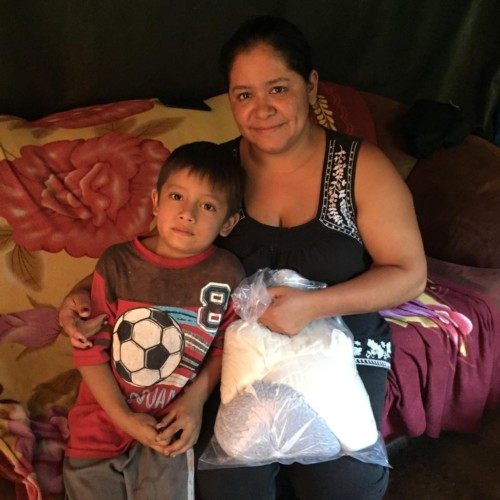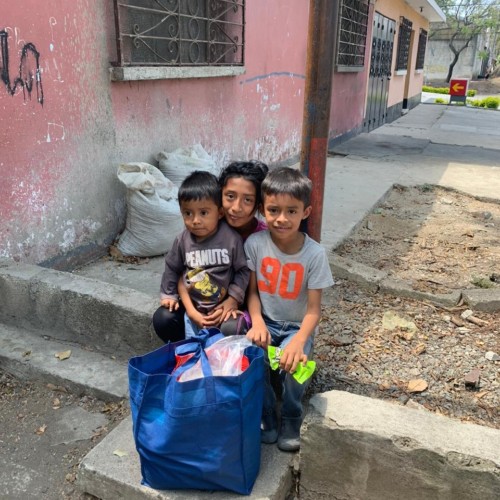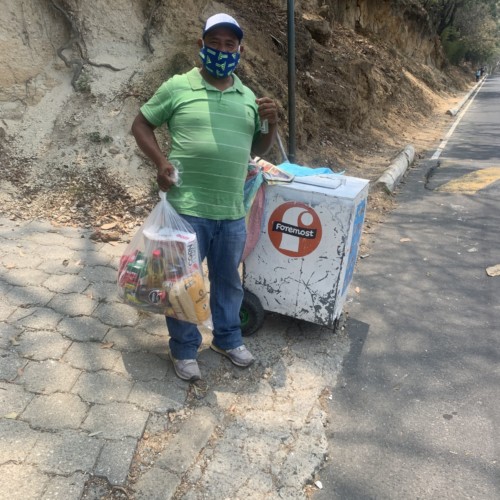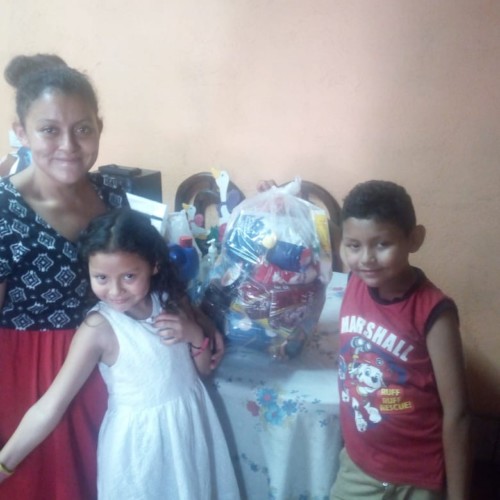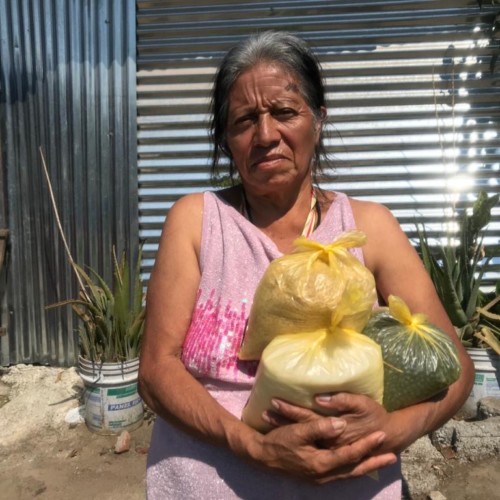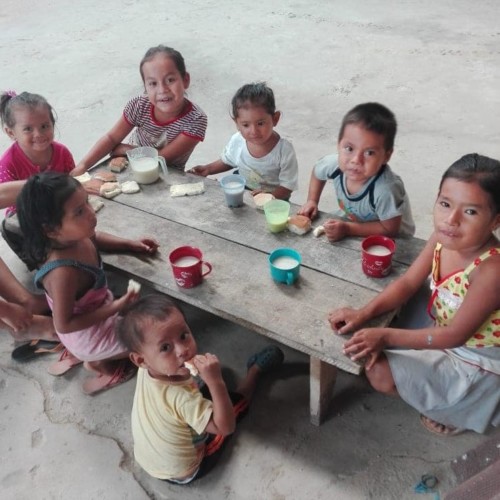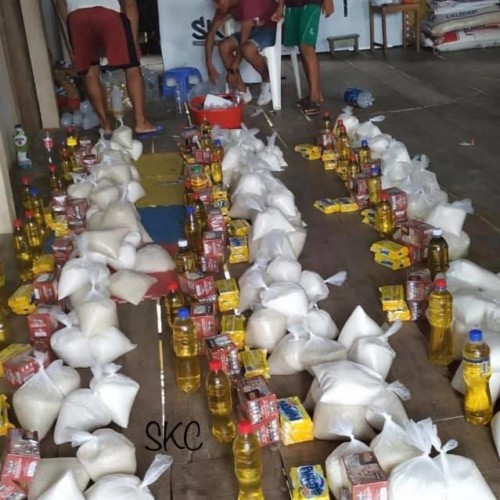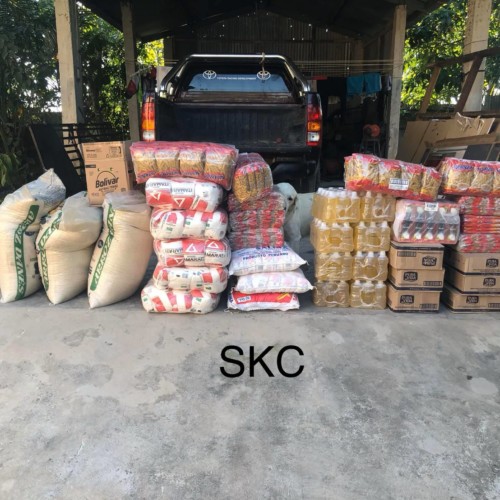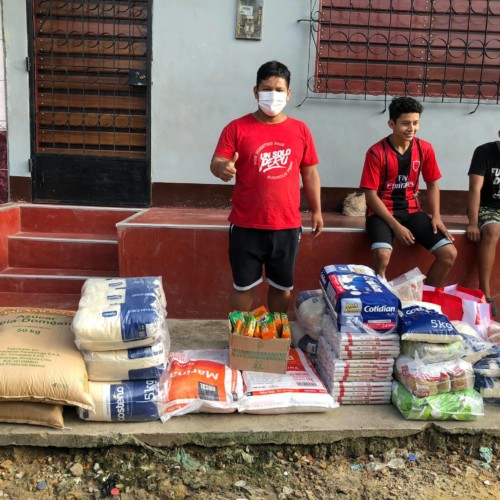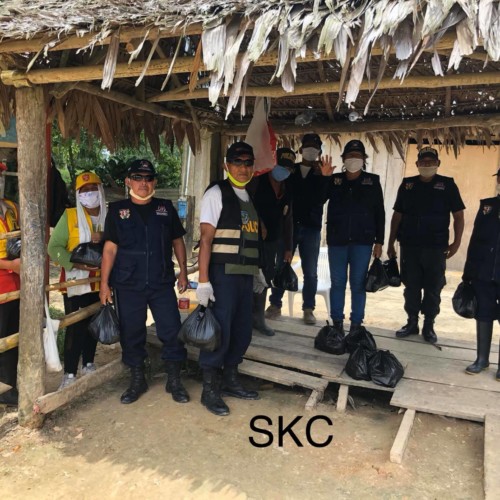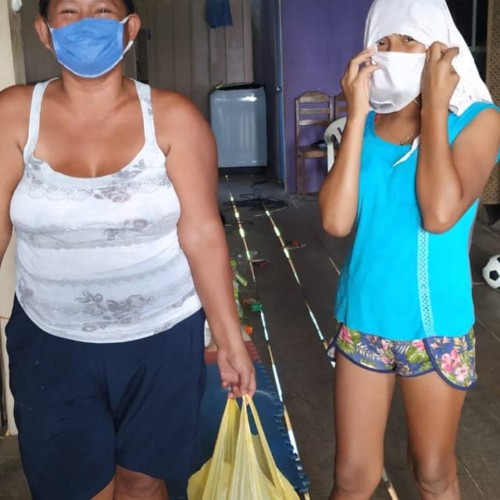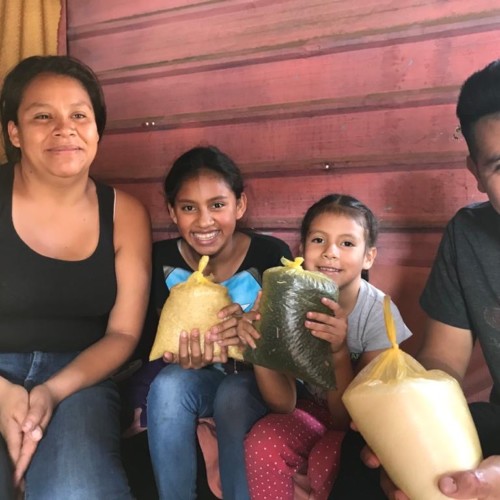 Thank You to the IMN Missionaries and Partners Serving on the Front Line!
Thank you to our Partners.
Global Action:

www.globalaction.com.   

Love Guatemala:

loveguatemala.org
Servant Hearts Ministries:

www.servantsheartsministries.com.   

Sunshine Kids Club:

www.skcperu.com
From Our Missionaries and Partners
Thank You for Partnering with us!
"Helping Missionaries Develop Relationships"