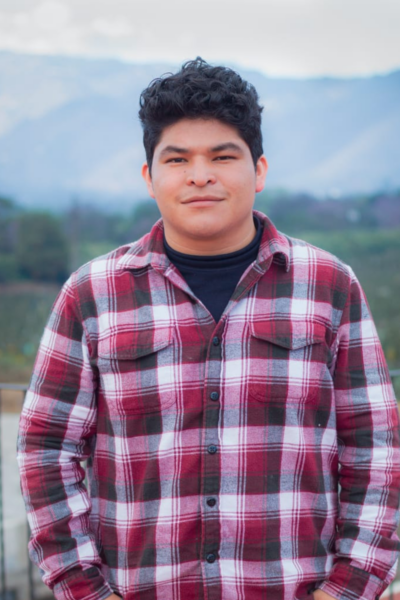 Alexander Cruz
Vision is to see children and young people understanding their design and purpose on this earth, tearing down the enemy's lies about their identity, knowing and embracing God's truth through the Bible, being models for future generations,
Hi, I'm Alexander Cruz (Alex AC); I was born and raised in Guatemala, a full-time missionary at YWAM Guatemala, I'm part of the Bible School for Nations (Ciudad Vieja campus), I'm the eldest of three siblings, I come from a Christian family, but I accepted Jesus as my savior at sixteen, knowing the paternal heart of God has been everything for me, He is my livelihood, and my purpose is to worship him with my life, he came to heal my heart of many wounds caused by the death of my father.
Since then I do not want to silence the great love that God has for his creation, in 2017 I began my first adventure with God in the school of Discipleship and missionary training in YWAM Antigua Guatemala, God guided me in the following year 2018 to carry out the school of worship in Colombia, in that place God spoke to my life to bring the gospel of Jesus to those young people who do not believe they have hope, due to different circumstances in their lives. Since then, I have been working in my local church with children and young people sharing about the love of God, and now to the children of my community, I have felt a call to the nations working with children and youth because some of the problems that attack the youth and children of today are: drugs, alcohol, wounds in the heart, distorting their identity in God.
I believe that there is a need to bring the truth of the gospel and make the heart of God known to the youth and children who are the new generation of nations, my vision is to see children and youth understanding their design and purpose on this earth tearing down the lies of the enemy about their identity knowing and embracing the truth of God through the Bible, being models for generations to come, my mission is to disciple young people biblically, and they can strengthen their faith by acting in obedience Keep the Lord in mind in everything you do, and he will lead you on the right path.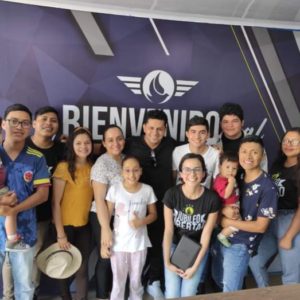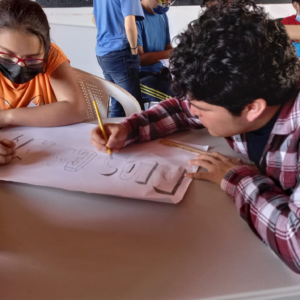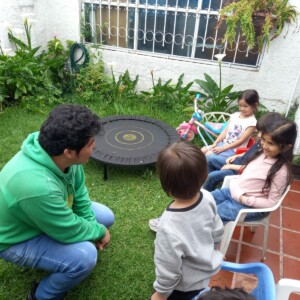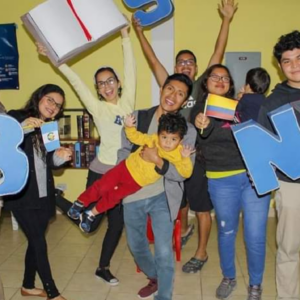 Support Alexander Cruz
Off-Line Donations can be mailed to P.O.Box 688  Noblesville,  IN, 46061
"Please write the name of the donation recipient on the memo line of each check"
CONTACT
"Now to him who is able to do immeasurably more than all we ask or imagine,
according to his power that is at work within us"
P.O.Box 688
Noblesville, IN 46061