Do Justice     Love Mercy     Walk Humbly
Who Can Serve?
You can help share the love of Christ by serving on a short-term trip with Independent Missionary Network!
We welcome groups of all kinds to serve with us. Whether you are a church group, youth group, school group, sports team, music group, Spanish class, medical team, homeschool co-op, or construction team, we are excited for you to serve with us on the mission field!
How Will You Serve?
You and your team will help meet the physical and spiritual needs of underserved communities in the country of your choosing. Every mission trip is unique, and tailor-made so each member of your team can best use their God-given gifts to partner with the Lord in powerful ways! We aim to equip you to serve the communities that will be most impacted by the specific skills and passions of your group.
Guatemala is our main Mission area with our international office and most of our Missionaries. IMN has missionaries in other world areas and will also take teams to support those missionaries. Below is the cost for Guatemala and other world areas quoted separately.
IMN Mission Trip Cost
$770 + $25 Reservation Fee
7 Day Trip
PRICE INCLUDES:
Lodging
Meals
All In-Country Transpiration
General project funds
IMN general Expenses
IMN Missionaries as Translators
IMN Custom Team Video
NOT INCLUDED:
Airfare
Special projects
Cultural Excursions
Extra Days
Team Cultural Excursions              
Guatemala City and Antigua Guatemala
Tikal National Park
Lake Atitlan
Project List
Home Building
Clean Water
Clean Burning Stoves
Medical Outreach
IMN Casa de Fuego Team House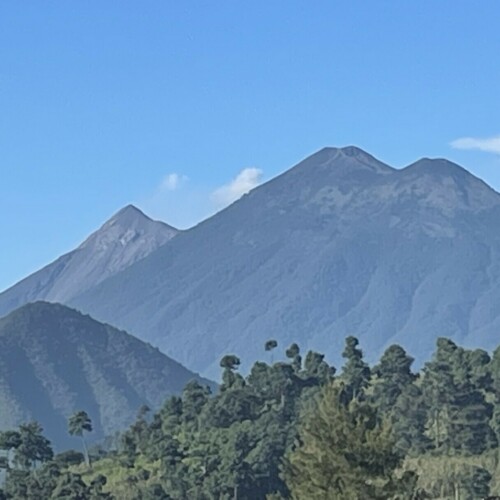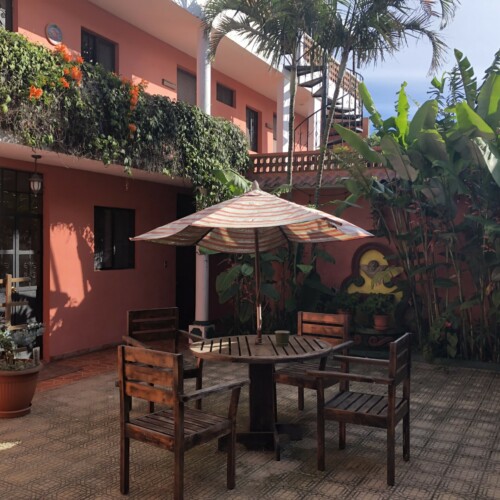 TEAM ACCOMMODATIONS
7 Guest bedrooms  6 Full baths (sleeps 40)
1 Master bedroom suite 1 1/2 baths
2 outside half baths
1 additional separate shower.
2 tankless water heaters
3 100 lb propane tanks
Water cistern and back up water tank