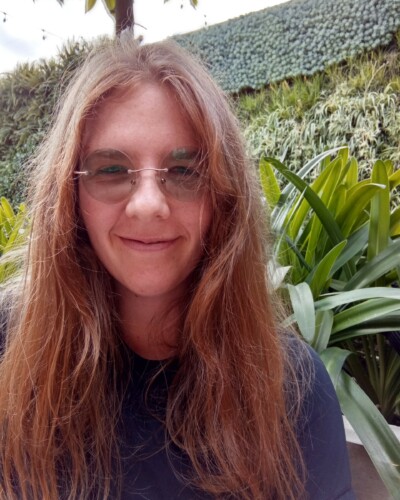 Cat Vollenweider
"My heart beats for family restoration. For the relational wholeness that can only come through Christ."
I didn't want to go to Guatemala. I was already on a mission, living for God,
when I was invited to be an intern at a girls' home for a summer. Guatemala wasn't on my radar, but it was one of God's good plans.
It was the summer of 2015. I met two girls there who captured my heart. They had three siblings, they told me. Five altogether. Because I loved the girls, I started praying, asking God to send them a family. Someone who would teach them Truth, protect them, fight for them, adore them. Before I left, God invited me to do that very thing: be family to these children. I gave God my "yes," with the condition that He would have to make a way.
For eight years, God gave me opportunities to stay in touch with them. I have written them letters (many times delivered by kind acquaintances), prayed, and visited when I was able – three times before 2020. God has given us a supernatural and lasting bond.
The pandemic proved that staying in touch from a distance no longer works for us. Discipleship requires presence, and I long to see these children thrive in all areas of life: spiritually, physically, mentally, socially, and relationally.
Living full-time in Guatemala, I am able to invest in these young people as they transition into adulthood. Your prayers and support empower me to that end. Thank you for being a witness to what God is doing!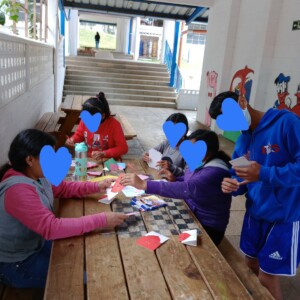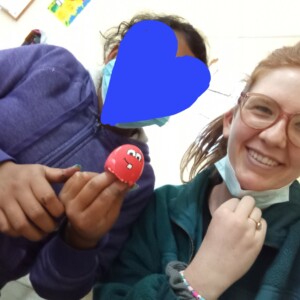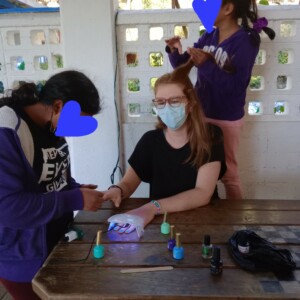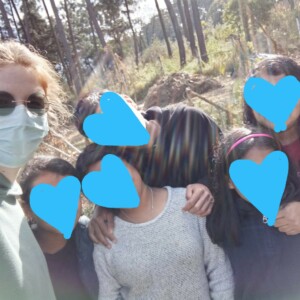 Support Cat Vollenweider
Off-Line Donations can be mailed to P.O.Box 688  Noblesville,  IN, 46061
"Please write the name of the donation recipient on the memo line of each check."
CONTACT
"Now to him who is able to do immeasurably more than all we ask or imagine,
according to his power that is at work within us"
P.O.Box 688
Noblesville, IN 46061