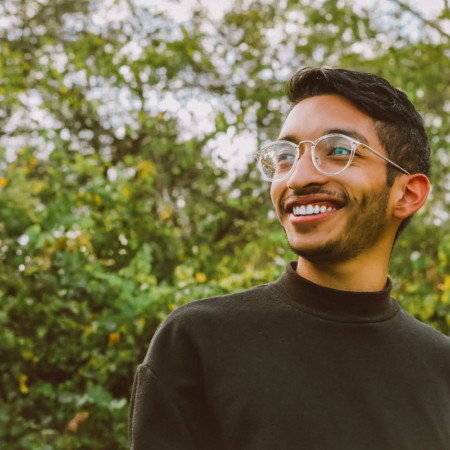 My name is Christopher Gomez
I grew up in Parramos, Guatemala. A small rural town, 15 mins outside the beautiful city of Antigua. I am the youngest of 3 brothers. I come from a missionary background, from a young couple who were raised in the city but abandoned everything they had or known (career, financial stability, dreams) to follow the Lord and lay their lives for the community of Parramos, plant a ministry, and raise their kids in the mission field. From a very young age, I was exposed to the missionary lifestyle and cultural diversity. Literally crawling and sneaking around while Americans, Europeans, and many people from other nations were saturating the community with the gospel of the kingdom. Little did I know that little brown boy was going to do the same years later.
In my teenage years, I would see hundreds of people from many nations come to Guatemala every year to train, empower and disciple our people. I remember sitting one day with the Lord and asking him? When will we see Guatemalans go to the nations as well? From that day, I felt a fire stirring in my heart to go to the nations and bring the message of salvation to the people on the other side of the world.
At the end of 2017, I experienced God in a wild and supernatural way. That simple desire of "GO" became a loud outcry in tears in my bedroom to see the nations be saved for Jesus. I was exposed to his very own heart for the nations. And from one day to the next, I knew I was supposed to take action right away In 2018 I began my missionary journey in Guatemala by volunteering with missions organizations that focus on discipleship, church activations, community development, and revival.
In 2020 I started my journey with YWAM Orlando (Youth with a mission) and joined their vision of bringing the gospel to the ends of the earth, providing opportunities to be discipled, and ending bible poverty by providing the Word of God in their heart language. Since then we've seen thousands of souls come to Christ. Today, I work as a full-time missionary. Training youth from all over the world at our Missions base in Orlando FL, traveling around the world, and bringing the gospel of the Kingdom to unreached community groups that have never heard the name of Jesus before.
There are currently 2.3 billion that one day will die and haven't heard the name of Jesus before. Would you partner with me to see these souls come to Christ?
Support Christopher Gomez
Off-Line Donations can be mailed to P.O.Box 688  Noblesville,  IN, 46061
"Please write the name of the donation recipient on the memo line of each check"
CONTACT IMN
"Now to him who is able to do immeasurably more than all we ask or imagine,
according to his power that is at work within us"
P.O.Box 688
Noblesville, IN 46061