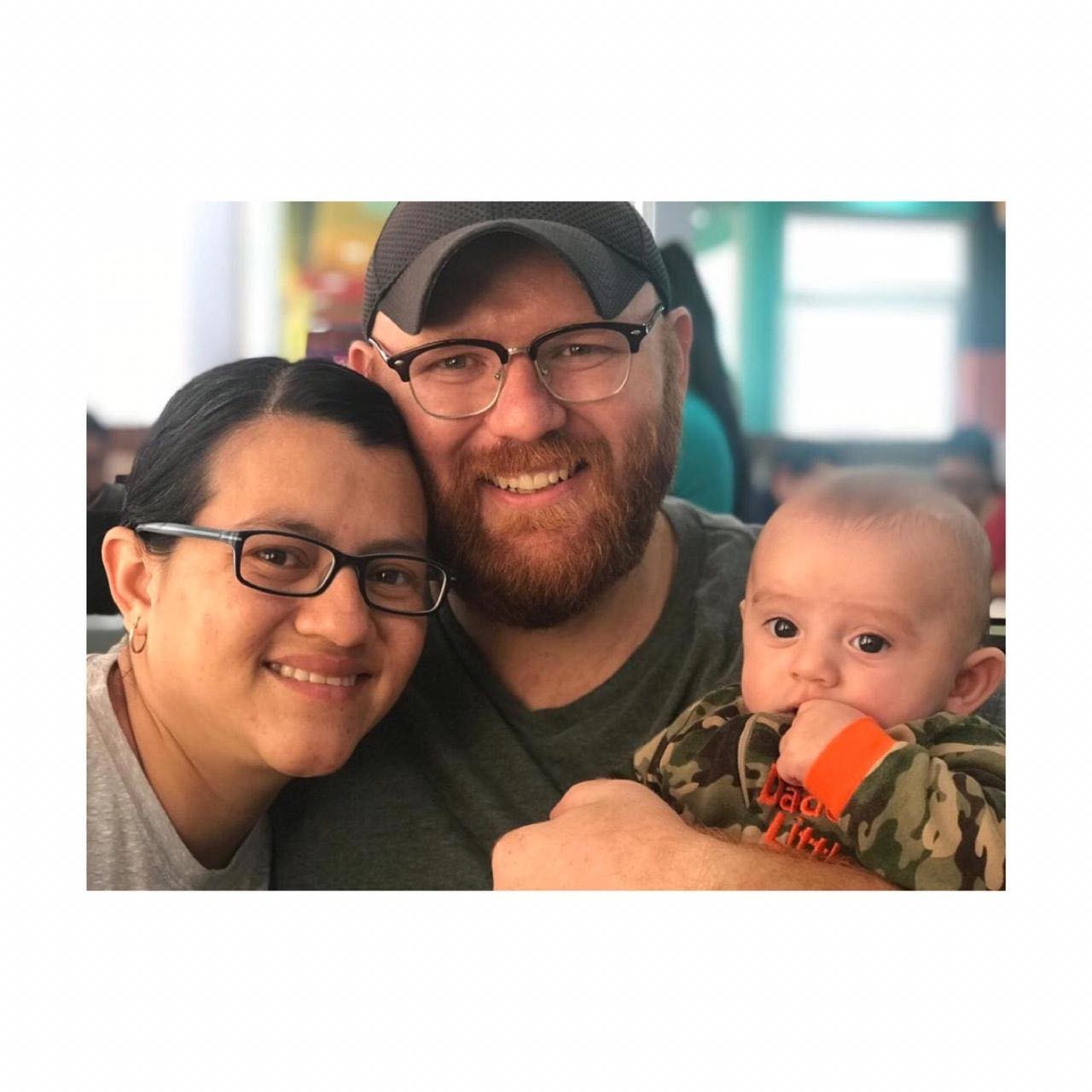 Jon and Mirza
Serving at Mision El Faro
Bald, Bearded, Follower of Jesus, Missionary in Guatemala.
Jon is from Manteno, Illinois and has always had a heart that breaks for others. After becoming active in a local youth group when he was 14, Jon came to a saving knowledge of Jesus Christ at the age of 15. Desiring to serve kids who grow up without fathers, Jon began serving in the local church immediately. After 6 years as a youth pastor, Jon left his small town in Central Illinois to help plant a new church in his hometown of Manteno. During this time Jon had the opportunity to meet his father for the first time and God began to break Jon's heart not only for children that grow up without fathers but also for the fathers who have abandoned their children, either physically or emotionally. While leading one of the youth ministries of the new church plant, Jon was first introduced to El Faro in Guatemala in January 2014 when taking the youth group on a one week trip.
After seeing the condition of fatherlessness and broken families in the surrounding villages Jon traveled back to El Faro 3 more times in 2014 and shared his heart for discipling men with the leadership and they made the decision together that Jon would move to El Faro in April 2015 to begin serving in men's and pastor's ministry.
Ministries Jon is Involved With
Men's Discipleship Ministry
Pastor's Support and Training
Serving weekly at the National Children's Hospital
Teaching English in the local schools
Youth Group at El Faro
Serving with incoming Missions Groups
Shared preaching responsibilities for church service for El Faro staff and volunteers
Support Jon and Mirza
Off-Line Donations can be mailed to P.O.Box 688  Noblesville,  IN, 46061
"Please write the name of the donation recipient on the memo line of each check"
CONTACT IMN
"Now to him who is able to do immeasurably more than all we ask or imagine,
according to his power that is at work within us"
P.O.Box 688
Noblesville, IN 46061