"loving other people and children and it is a great gift that God has given me"
My name is Luis Fernando Misteco. I am the oldest of 7 children in my family. I love to be with my family, and with them I have learned a lot. My father taught me to help many people without expectation of anything in return. I accepted Christ for myself when I was 16 years old. When I was young God showed me love, and I wanted to follow Him. I had no idea what God's purpose was for my future, but I saw how God was preparing me to show His love to others in many ways. I am learning how to let God use me, and how to listen to God in all things. I was in school to be a mechanic, and when I finished school, I thought I would get a job to support my family, but God came into my life and changed my plans. God frustrated my efforts to find a job outside of the ministry. I decided to help my dad with the construction of houses for people in need, and for the past four years I have helped my father in the ministry as a fulltime job. I have no regrets for doing that. It is a privilege to watch my father and to learn how to work with joy. When we are working, I get very tired, but I see the women and children with big smiles on their faces and I love the way it feels to help. This gives me the strength to keep going.
I used to work hard with my father so I could make money, but I was given the opportunity to study in the GLOMOS pastoral training program in 2019 and that changed my mind about many things. GLOMOS taught me about God and showed me how to live life differently. My first instinct was to live life comfortably because I was a child, but I saw how God guides people's lives and I knew there could be more for me. I didn't believe that God would use me because I was young, but after eight months in GLOMOS, I saw that God is sufficient. I knew I didn't need anything else and that God could use me. I love to work, and also to learn about and from God. It's a blessing. I don't have money, but I have the joy of the Lord, and I wouldn't ever trade that for money or comfort.
I am now working in a Kid's Club started by my family. I love working with my father and brothers to teach about God, and my desire for serving is to help people and share love in different ways as God leads me. We support different families by helping the children with their education. I love to help the children study the Bible and learn about Jesus for the first time. I want them to grow up knowing Christ the way I had the opportunity to know Christ growing up. God fills me up, and I pour it out for others. I've learned that God can't fill you when you're already full. You have to give so He can fill you again and again.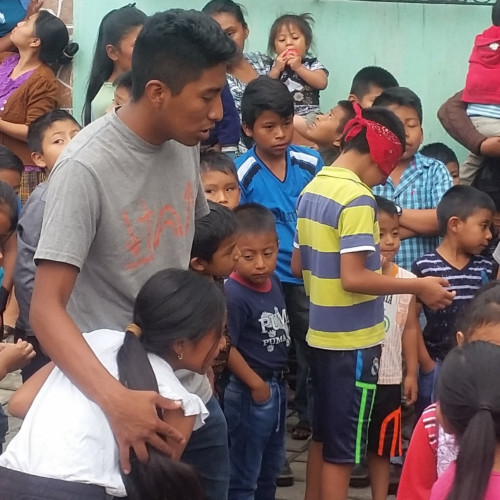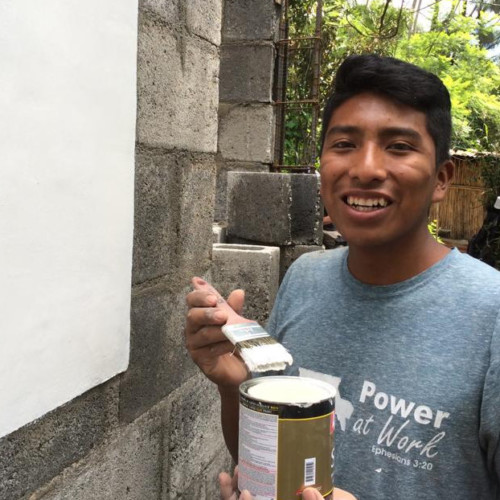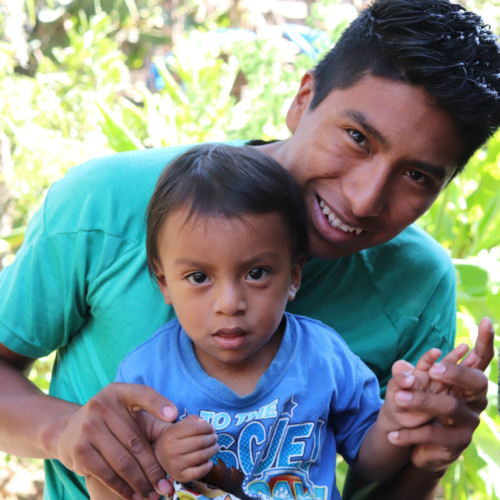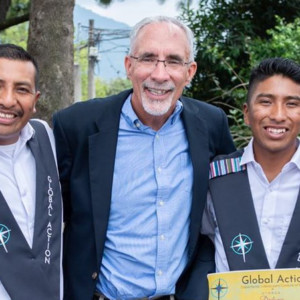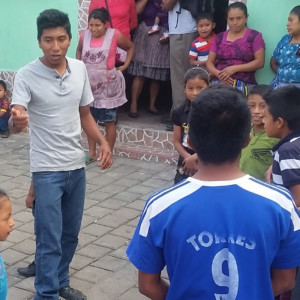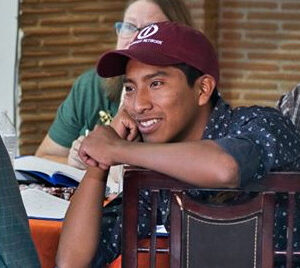 Support Luis Misteco
Off-Line Donations can be mailed to P.O.Box 688  Noblesville,  IN, 46061
"Please write the name of the donation recipient on the memo line of each check"
CONTACT IMN
"Now to him who is able to do immeasurably more than all we ask or imagine,
according to his power that is at work within us"
P.O.Box 688
Noblesville, IN 46061