Preston Smith
"Be an uncommon Christian and live life for the maximum glory of God".
Preston's ministry is headquartered in Paradise Valley, Arizona.  He grow up in a strong Christian and supportive family.  He grew up being very involved in different areas of the church, including small groups, Bible studies, and international missions.
Preston volunteers at his home church's café ministry and is in the process of joining the leadership team for the Young Adults group in Scottsdale, Arizona.    His first encounter with the mission field was when he went to India on a mission trip with his family in 2008.  While in India he was surprised to hear that outside of the major cities people had never heard the name of Jesus.  That changed the trajectory of his life as he realized the direct and true impact he could have for the glory of God.  Preston has also had the opportunity to go on several mission trips to Guatemala, Honduras, Dominican Republic, and New York City.  He has since been to Guatemala more than a dozen times investing in the people there and various ministries, including children's ministry, feeding ministries, and pastor/leader training ministries.
Preston graduated from Arizona State University in 2020 with a Bachelor of Science degree in Tourism Development and Management.  In July 2022 God made it clear to Preston how he can serve him.
Preston's ministry calling is to help locate bi-vocational pastors who have gone through Global Action's GLOMOS pastor training program, and to help those individuals with their second career to fund their ministry.  His ministry is called Sustainable Missions Project.  Preston also does fundraising projects and other ministry endeavors for a variety of other mission opportunities.   He is involved in coordinating the growth and efforts of his Aunt and Uncle's ministry establishing a Guatemalan Transition Home for Orphan Girls.  He is also the director of operations for "Operation World Changers" — an initiative of mission-minded business people in Phoenix Arizona that exists to bring together intentional ministry in a way that God can use similarly minded people to achieve maximum glory with their lives and efforts.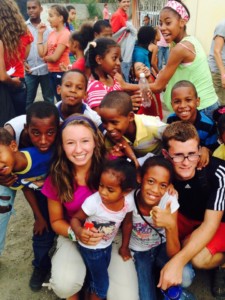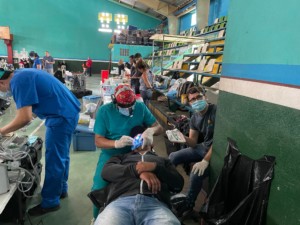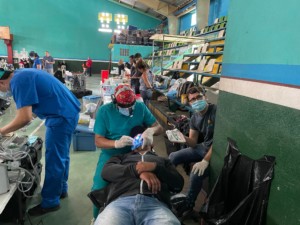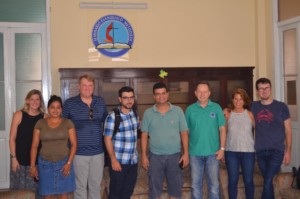 Support Preston Smith
Off-Line Donations can be mailed to P.O.Box 688  Noblesville,  IN, 46061
"Please write the name of the donation recipient on the memo line of each check"
CONTACT
"Now to him who is able to do immeasurably more than all we ask or imagine,
according to his power that is at work within us"
P.O.Box 688
Noblesville, IN 46061