Rich and Cherry Smith
Sharing the Gospel of Christ with the people of Guatemala.
Rich and Cherry met in the church youth group at 16 years old and married five years later while attending Cedarville University. They have two adult daughters, who both live in the States, and an adopted Guatemalan son. Cherry was a stay-at-home mother, then later, worked in Christian elementary and high schools. Rich was an executive for a large financial institution. They actively served in the church for many years—most often, focused on young adults. In 2016, they felt the Lord's strong calling to full-time mission work in Latin America. They were commissioned by their home church (West Bridge Church, in Danville, IN) and sent to Guatemala in August of 2017.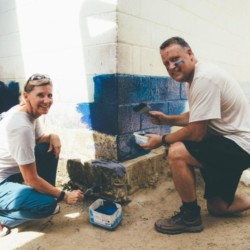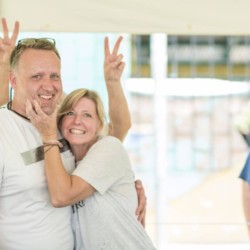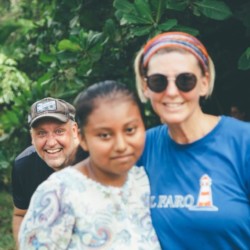 Rich and Cherry believe the primary call of believers is to make disciples of Jesus Christ, which can be accomplished through any number of avenues—though the common foundational elements are Scripture and the investment of time into the lives of others.
Because of this foundational philosophy of ministry, Rich, and Cherry seek to make disciples through numerous avenues. :
1. Equip pastors and leaders and help them transform their communities
Cherry volunteers as the Antigua, Guatemala coordinator for Global Action. Global Action is a global ministry offering a very low-cost, nine-month foundational Biblical training program for pastors and leaders who cannot afford the time and/or cost necessary to attend seminary. The emphasis of this training is to teach how to study/interpret scripture, prepare sermons/lessons, and develop a healthy leadership and church model. Ultimately, the goal is for these pastors and leaders to come away from the program with written ministry plans designed to transform their communities both spiritually and physically. Rich and Cherry completed the training in 2018, witnessing first-hand the program's life-changing impact on its students.
Rich serves on the executive team of Global Action as the part-time volunteer Chief Financial Officer and is a teacher for the training program.
2. Young adult ministry:
Cherry and Rich started a young-adult ministry at their Guatemalan home church (Calvary Chapel Antigua). Young adults are the next generation of spiritual leaders. As such, investing in them is an investment for generations to come.
Rich and Cherry host college-age interns for time periods ranging from a few weeks to months, exposing young people to the real-life joys, opportunities, and frustrations of full-time mission work.
3. Protecting the vulnerable:
Rich and Cherry feel a strong conviction that God has called all followers of Jesus to care for the fatherless and the vulnerable. Through the vision of their adopted son, Edwin, and his heart for the orphan, they are currently developing a 2-yr. Transition program for young men and women who have aged out of orphanages and refugees. They purchased a large property near Antigua, Guatemala, and are preparing the land for the construction of a transition home for girls, a medical and dental clinic (to train the girls occupationally and serve the community), and a blacksmith and woodworking trade school. This is a God-sized endeavor, but as believers, one to which we each are called. Please consider how you might play a part in defending orphans.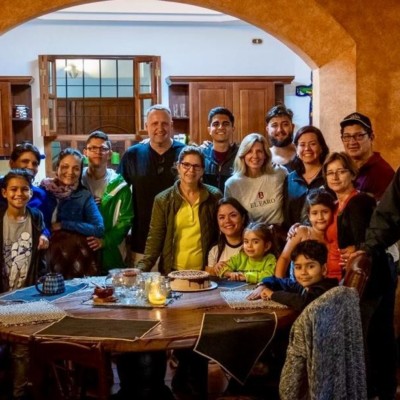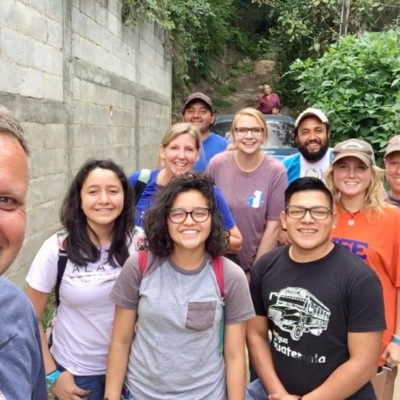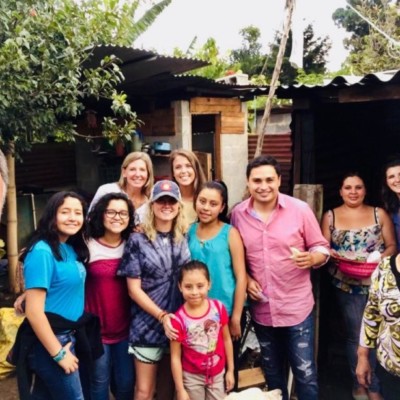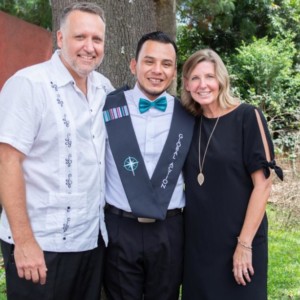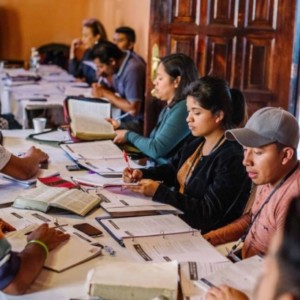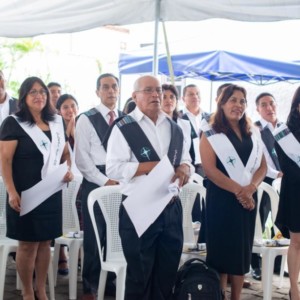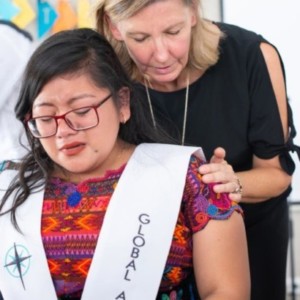 Support Rich and Cherry
Off-Line Donations can be mailed to P.O.Box 688  Noblesville,  IN, 46061
"Please write the name of the donation recipient on the memo line of each check"
CONTACT
Now to him who is able to do immeasurably more than all we ask or imagine,
according to his power that is at work within us,
P.O.Box 688
Noblesville, IN 46061