Roberto and Cali Larios
Roberto, born and raised with Mayan roots, is passionate about encouraging all people, but especially his own, leading people to the Father through worship and he believes that there isn't a single person who can't change the world. Roberto attended a discipleship training school followed by Bible School through YWAM.  He has the heart to serve people and to show them just how loved they are.
Cali, though born in the states, has had a heart from a young age for the Spanish language, Latino cultures, and people. After spending 4 years in international mission work she grew a love for empowering people in their identities. Cali is passionate about connecting people to God's true heart, teaching them to dream big for their lives, truly believing that nothing is impossible.
After working as missionaries in over 40 countries we have both seen how a small gift of opportunity can change someone's life, impacting generations to come. We've also seen the growing need for servant leaders committed to God and loving others. So our current kingdom journey is missions through business. In 2019 we opened The River Coffeehouse with two purposes in mind. One to create a safe space for all people to encounter God's love and two to provide job opportunities and discipleship training to our indigenous staff.
OUR VISION is to raise up young Guatemalans through discipleship and leadership development and to equip them emotionally, spiritually, and financially to be sent to the Nations. Our hope is that as we train young adults in leadership that God will grow their influence amongst their families, their villages, their Nation, and to the ends of the Earth.
We believe anyone can make a difference in the world. We want to give young Guatemalans the opportunity to do just that. As they grow in relationship with God, we believe their families will find unity, reconciliation, freedom from addictions. As they grow in wisdom in the word of God we believe they will bring light to places of darkness. As they chase the plans of God for their lives we believe we will see freedom break out and hope spread like wildfire.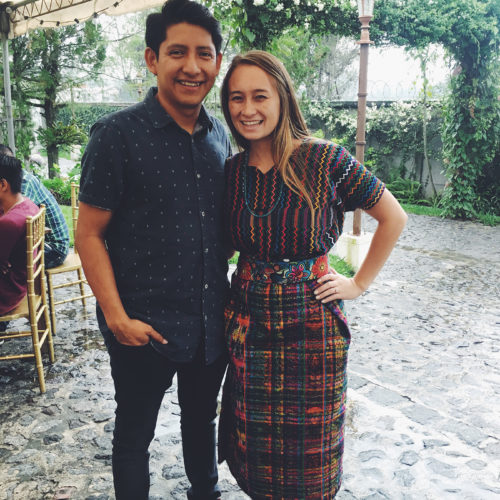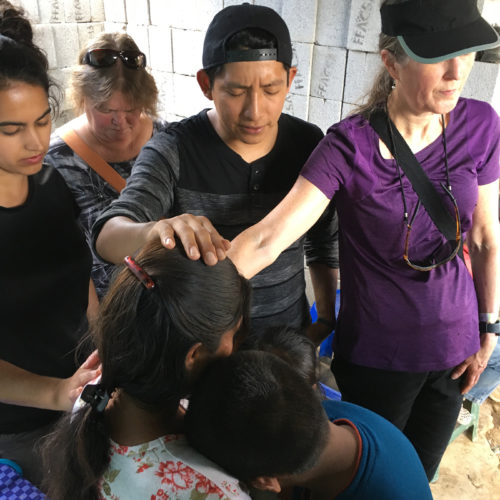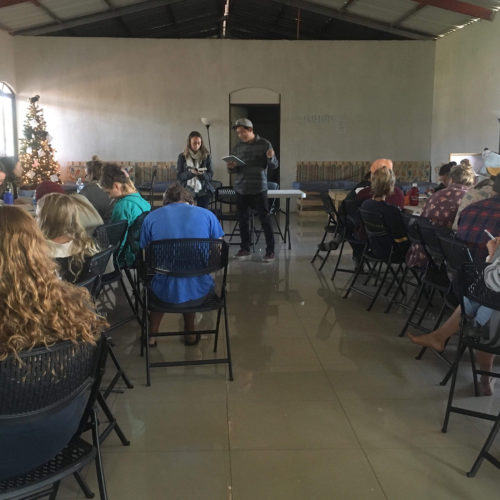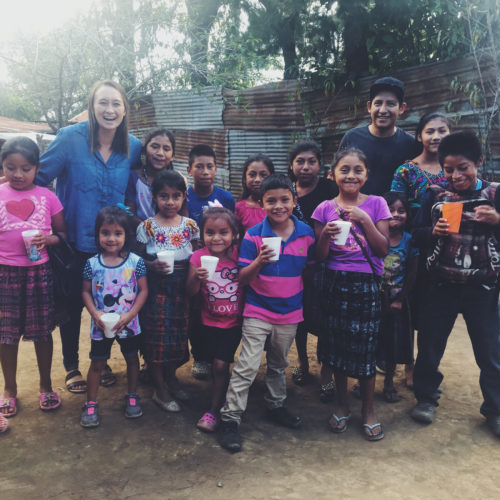 Support Roberto and Cali
Off-Line Donations can be mailed to P.O.Box 688  Noblesville,  IN, 46061
"Please write the name of the donation recipient on the memo line of each check"
CONTACT
"Now to him who is able to do immeasurably more than all we ask or imagine,
according to his power that is at work within us"
P.O.Box 688
Noblesville, IN 46061